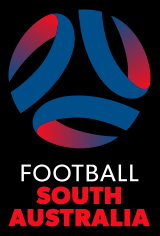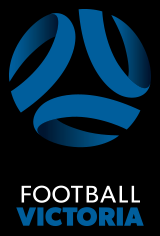 What
Sportal brings enterprise stadium experience to all venues and levels of sport.
App-Based
Spectate or score any scoreboard with our simple iOS or Android app.
Multi-Sport
Switch between indoor and outdoor sports on the fly.
Self-Hosted
Embed your scoreboard into your own team or club's website.
It's simple and easy.
Level up your entire venue with Sportal.
Where
Headquartered in Adelaide, South Australia.
Hardware
We've got different LED Scoreboards and Screens for indoors and outdoors, for the latest pricing, please contact us with what size and sport(s) you're after.

Adelaide, South Australia
Our corporate partners: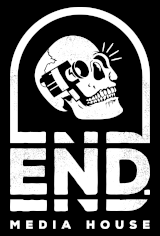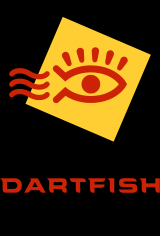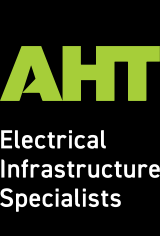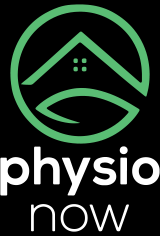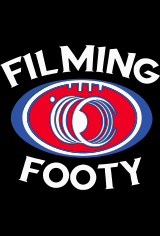 Kate Deller-Evans
Todd Butler
Michael Doukas
André Sarunic
Jeff Rogerson